WELCOME TO THE DEPARTMENT OF NEUROLOGY
We are committed to ending neurological disease through specialized patient care, innovative research, and the education of tomorrow's physicians. Our department provides comprehensive primary and tertiary neurologic care, as well as neurologic consultation for patients who may return home and patients who must stay overnight.
Message from our Department Chair
Neurology entered this century with never-before-seen advances in understanding the normal functions of the brain and its diseases. The discovery of mutations in disease genes, the use of novel imaging methods, and the development of new drugs and their evaluation in clinical trials have all led to breakthroughs in the treatment of neurological diseases.
— Stefan M. Pulst, MD
Department Chair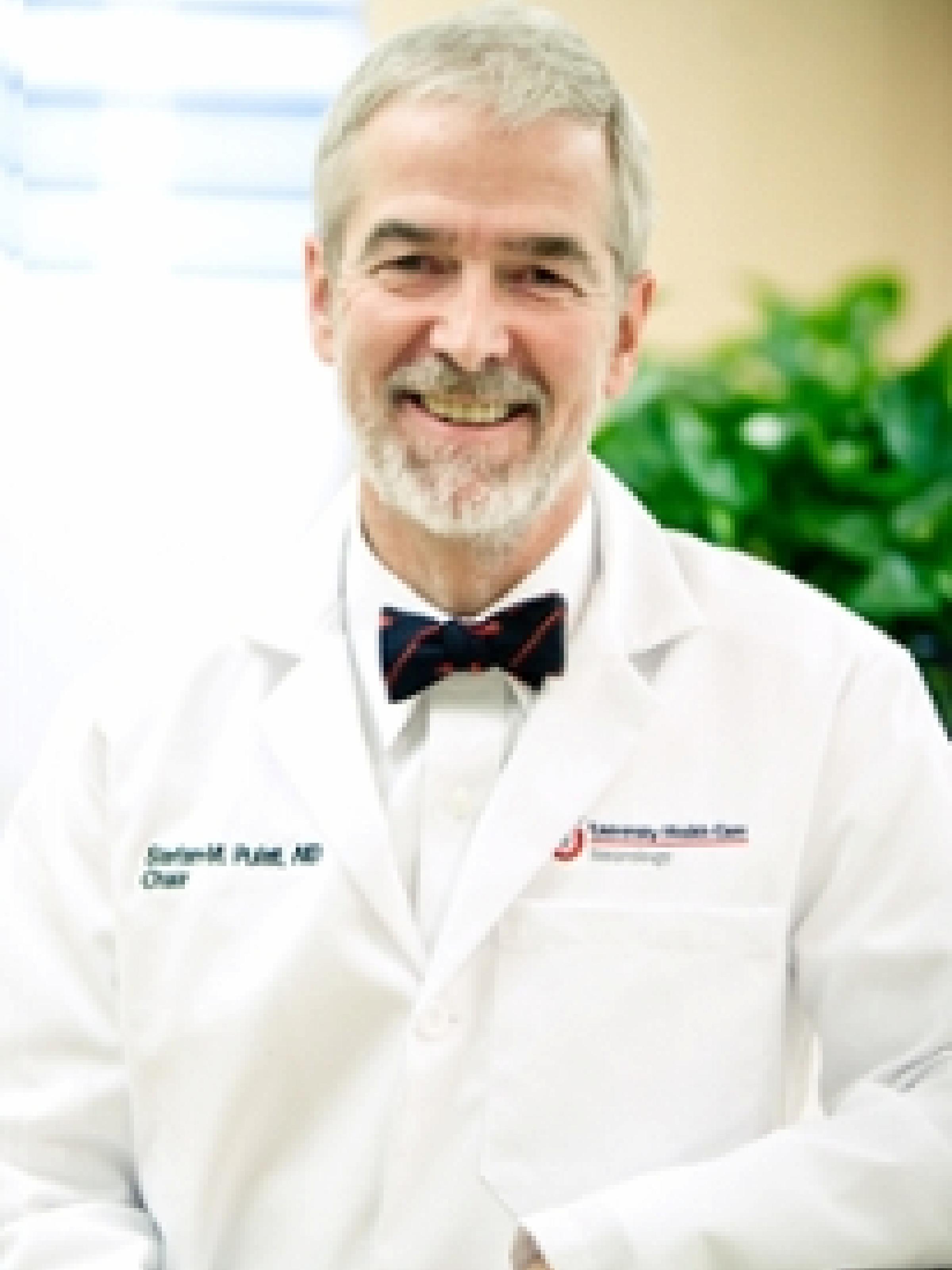 NEUROLOGY GRAND ROUNDS
Wednesdays at 9:00 a.m. MT
Upcoming Presentation: October 26, 2022
"Olfactory Network Reorganization in Parkinson's Disease" presented by Laura Pesantez Pacheco, MD
Zoom Passcode: Neuro
Join Zoom
THE HEADACHE SCHOOL
For those with headaches and migraines:
Join us on the second and fourth Tuesday of every month for educational and therapeutic sessions with the experts at no cost!
July 12, 2022 | "What Can I Do about My Nausea?" by Jared Bartell, MD
July 26, 2022 | "The Pain-Fear Cycle: How Can We Get Out of It?" by Dan Kaufmann, PhD
Learn More
Help Progress, Give Today
You can help the Department of Neurology continue to progress with even a small contribution.