WELCOME TO THE DEPARTMENT OF NEUROLOGY
We are committed to ending neurological disease through specialized patient care, innovative research, and the education of tomorrow's physicians. Our department provides comprehensive primary and tertiary neurologic care, as well as neurologic consultation for patients who may return home and patients who must stay overnight.
Message from our Department Chair
Neurology entered this century with never-before-seen advances in understanding the normal functions of the brain and its diseases. The discovery of mutations in disease genes, the use of novel imaging methods, and the development of new drugs and their evaluation in clinical trials have all led to breakthroughs in the treatment of neurological diseases.
— Stefan M. Pulst, MD
Department Chair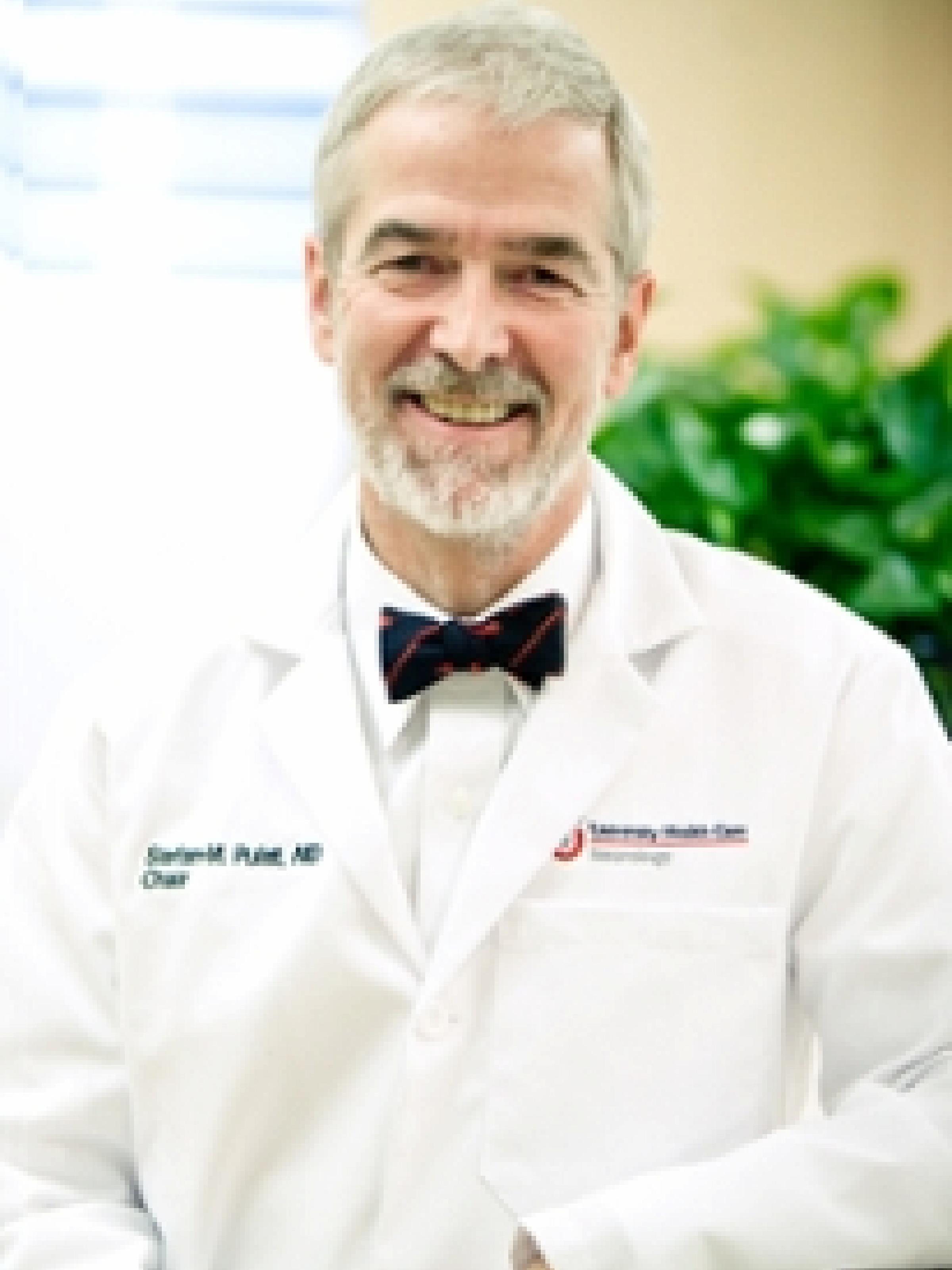 Wednesdays at 9:00 a.m. MT
Upcoming Presentation: Please join us this week for M&M. We will be at CNC in the 1st floor auditorium. Refreshments will be provided.
Please note that M&M is closed to the general public, and only the following are authorized to attend:
Neurology, Neurosurgery, and Radiology faculty, residents, and fellows
Medical students currently participating in the Neurology Clerkship
Clinical care providers working at Neurology/Neurosurgery inpatient units and outpatient clinics
Clinicians who have direct knowledge about matters under review
Representatives from General Counsel, Risk Management, and Hospital Ethics Committee
We will also hold the session virtually for those who cannot attend in person. Please contact Madilynn Froelich at Madilynn.Froelich@hsc.utah.edu for more information.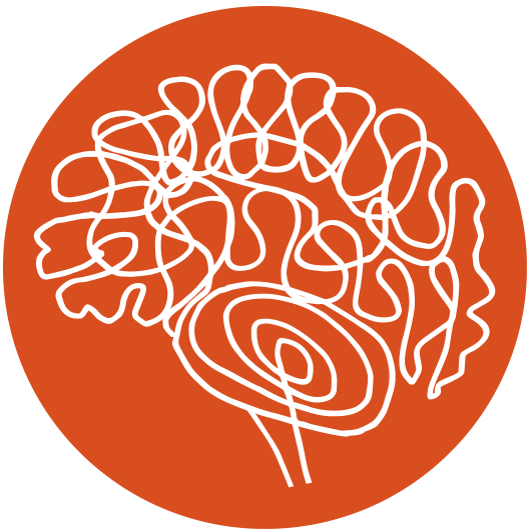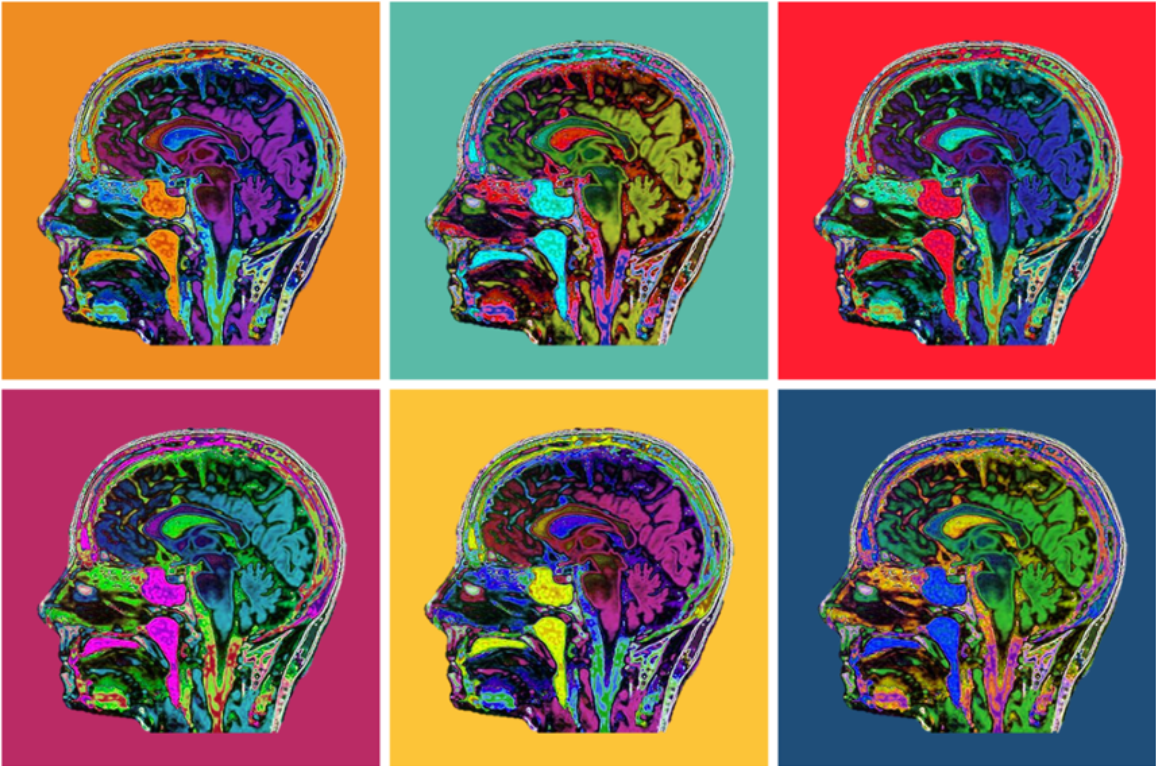 6:30 p.m. MT
November 14, 2023 | "Update on Trigeminal Autonomic Cephalgias (TACs)" by Susan Baggaley, FNP-BC, MSN
There will not be a session on the 4th Tuesday of November due to Thanksgiving.
Participants are not allowed to record Zoom sessions. However, we will post the meeting recording to YouTube shortly afterward.
Help Progress, Give Today
You can help the Department of Neurology continue to progress with even a small contribution.