The University of Utah Cutaneous Nerve Laboratory serves as a clinical diagnostic laboratory as well as a core resource for NIH, foundation-funded, and industry-sponsored research projects.
The University of Utah Center for Clinical and Translational Science (CCTS) Bioinformatics Core maintains a secure database that the lab uses to track each skin punch biopsy from collection to analyzed data.
We have extensive experience using multiple immunochemistry markers, including:
Peptidergic and non-peptidergic innervation
Nerve regeneration
Growth factor receptor expression
Inflammation
As the core laboratory for multi-cohort center trials, we have the ability and experience to train associated centers at pharmaceutical investigator's meetings.
We also ship biopsy kits, receive and process specimens for intraepidermal nerve fiber density, and provide timely quality control to centers.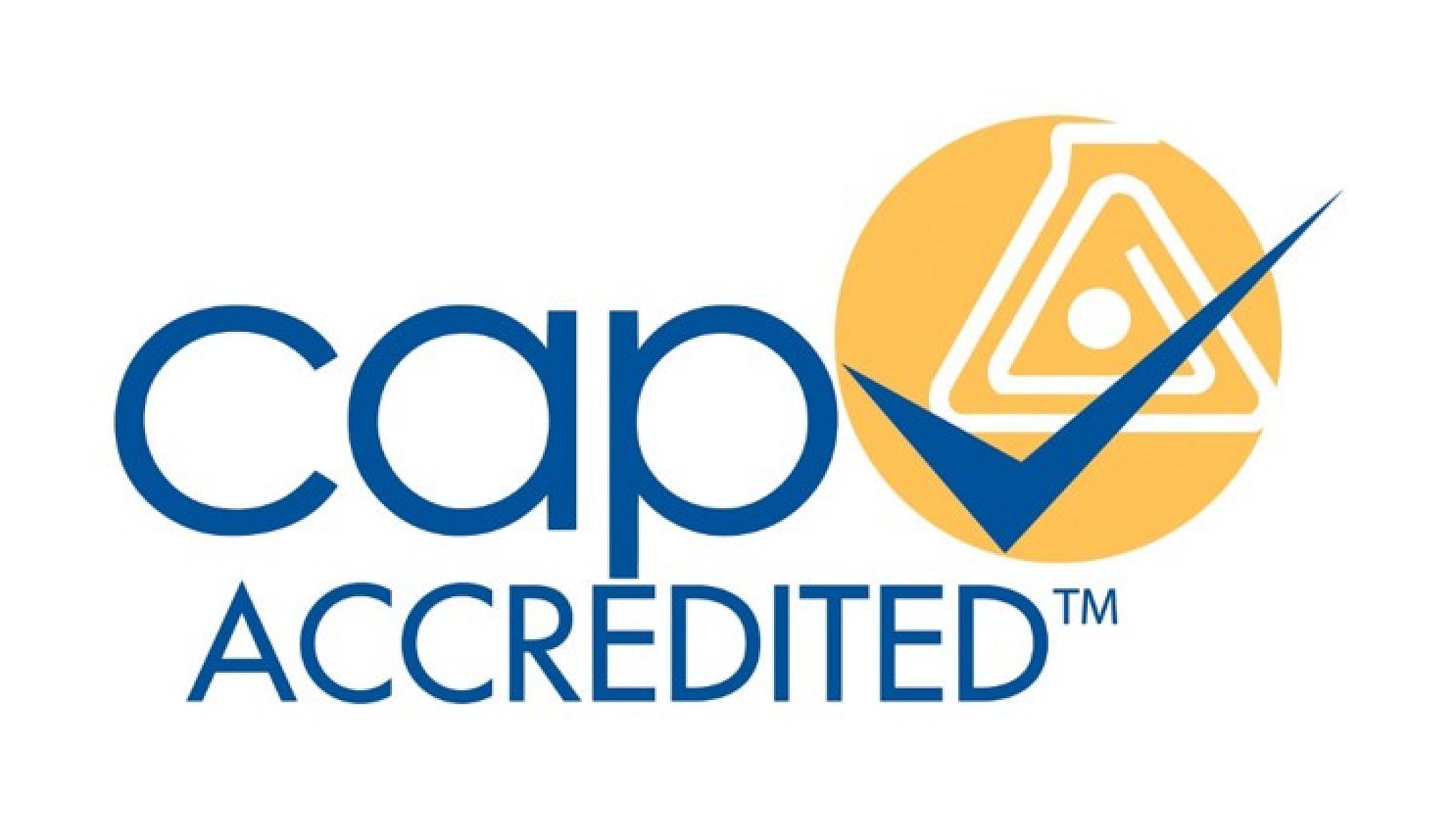 CONTACT US
Cutaneous Nerve Laboratory
Department of Neurology
University of Utah Health
175 N. Medical Drive East, Rm 3335
Salt Lake City, UT 84132
Hours of Operation
Monday-Friday: 8:00 a.m.–4:30 p.m. MT
Saturday-Sunday: Closed
Holidays Closed: New Year's Day, Martin Luther King Jr. Day, Presidents' Day, Memorial Day, Juneteenth, Independence Day, Pioneer Day (July 24), Labor Day, Thanksgiving Day, Day after Thanksgiving, and Christmas Day
Phone: 801-585-2461
Fax: 801-213-0861
Email: biopsy@hsc.utah.edu
Order a Biopsy Kit