Wednesdays at 9:00 a.m. MT
Upcoming Presentation: Please join us this week for M&M. We will be at CNC in the 1st floor auditorium. Refreshments will be provided.
Please note that M&M is closed to the general public, and only the following are authorized to attend:
Neurology, Neurosurgery, and Radiology faculty, residents, and fellows
Medical students currently participating in the Neurology Clerkship
Clinical care providers working at Neurology/Neurosurgery inpatient units and outpatient clinics
Clinicians who have direct knowledge about matters under review
Representatives from General Counsel, Risk Management, and Hospital Ethics Committee
We will also hold the session virtually for those who cannot attend in person. Please contact Madilynn Froelich at Madilynn.Froelich@hsc.utah.edu for more information.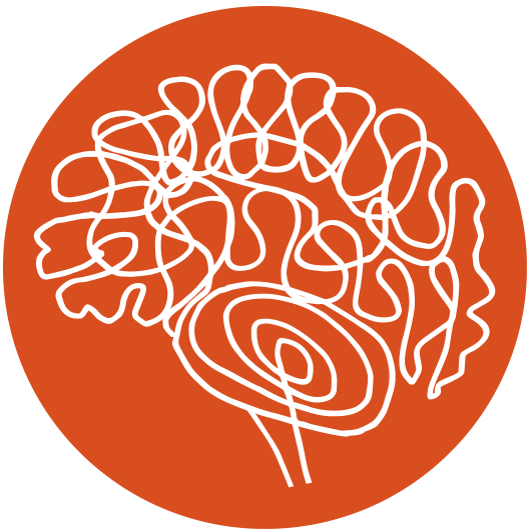 Grand Rounds Video Archive