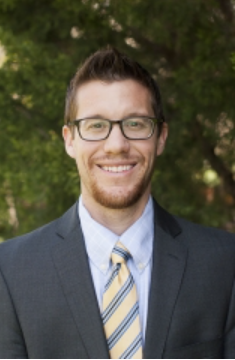 Dr. Blake Newman is an assistant professor of neurology and an epileptologist who focuses on treating medically refractory epilepsy. He has been on faculty in the epilepsy division since 2016. He currently sees patients at the University of Utah in the Clinical Neurosciences Center. He serves as the fellowship director of the clinical neurophysiology program. In addition, he is the medical director of the Utah Electroneurodiagnostic (END) Institute, a training and educational program for EEG technologists.
Dr. Newman attended the University of Utah as an undergraduate and completed a dual B.S/M.S. program in biomedical engineering. He completed his medical school and residency training at Washington University in St. Louis and Barnes-Jewish Hospital. He then returned to the University of Utah for his fellowship in clinical neurophysiology with an emphasis in EEG and epilepsy. He is ABPN board certified in neurology, clinical neurophysiology, and epilepsy.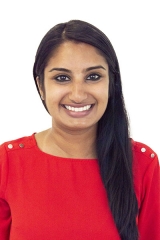 Dr. Sindhu Richards is an assistant professor of neurology and an epileptologist who focuses on treating medically refractory epilepsy. She has been on faculty in the epilepsy division since July 2019. She currently sees patients at the University of Utah in the Clinical Neurosciences Center.
Dr. Richards attended the University of Dayton as an undergraduate and completed a BS degree in biochemistry. She then completed her medical school at the University of Cincinnati. She then went on to complete her neurology residency and epilepsy fellowship at University of Hospitals of Cleveland/Case Western. She is ABPN board certified in neurology and epilepsy.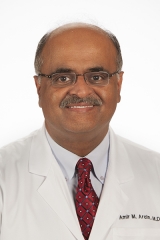 Dr. Amir M. Arain is a professor and an epileptologist who focuses on treatment of refractory epilepsy. He graduated from Dow Medical College, Karachi and did his neurology residency and epilepsy fellowship at Vanderbilt University. There he served as faculty of the Department of Neurology as an epileptologist from 2000-2018. He joined University of Utah in July 2018 and currently serves as chief of the Epilepsy Division.
Dr. Arain has been involved in different research projects in epilepsy. He has done several antiepileptic drug trials including levetiracetam, oxcarbazepine, pregabalin, lacosemide, retigabine, brivaracetam, carisbamate, eslicarbazepine, and cenobamate. He has published several peer reviewed research articles and has presented data in different scientific meetings. He has trained more than 100 fellows in epilepsy over the years. His interest is in seizure semiology, SUDEP, disparity of care in epilepsy, and geriatric epilepsy.
Program Advisory Committee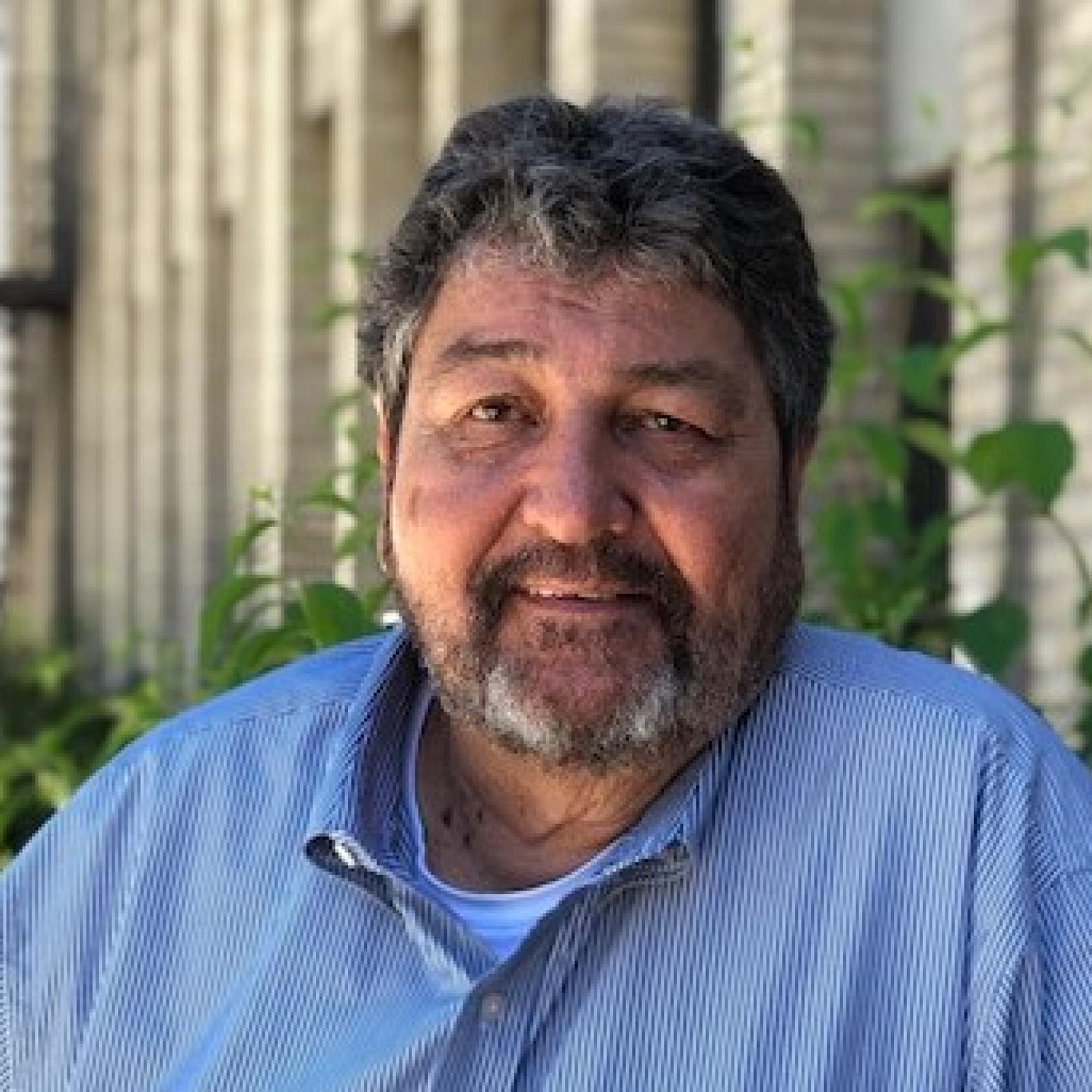 Chair, Department of Health Promotion & Education
Les Chatelain has worked at the University of Utah for over 45 years. Half of that time has been in leadership roles. He has served for over 20 years as department chair and interim department chair for the Department of Health Promotion and Education. He is currently the director of Emergency Programs which provides EMS classes from First Aid and CPR through Advanced EMT and Paramedic.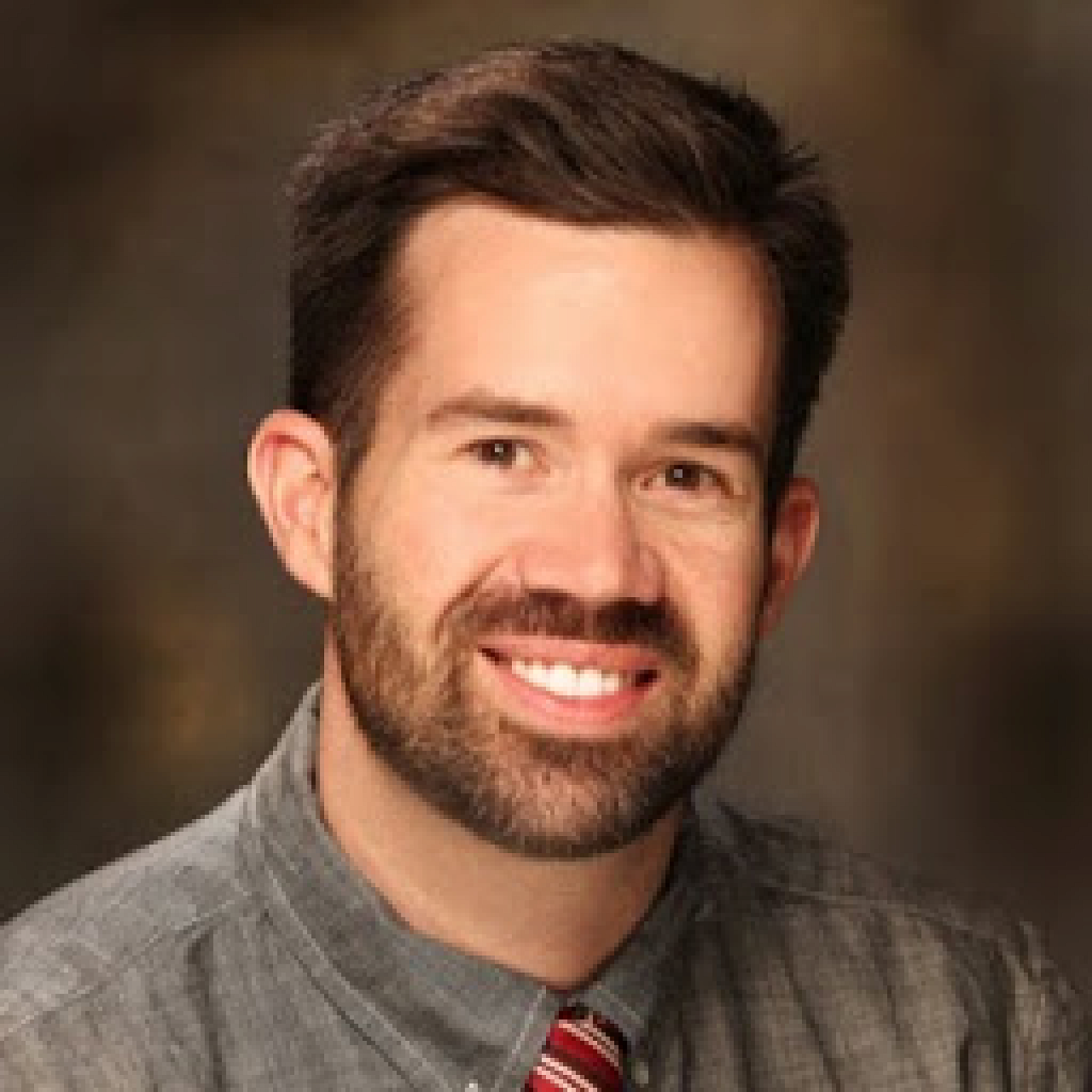 Chair, Department of Health Sciences, Weber State University
Travis Price has always had an interest in science and the way things worked. He tried to run from the nerdy stereotype, but as an undergraduate student at Weber State University, he finally accepted his destiny, earning a BS in medical laboratory sciences. He went on to earn a MS in laboratory medicine and biomedical sciences through the Department of Pathology at the University of Utah, studying cellular immunology and hypereosinophilc syndrome with Gerald Gleich. He received a PhD in Education, Curriculum and Instruction, from Utah State University. His doctoral dissertation explored emotional intelligence among medical laboratory scientists. Dr. Price has clinical experience as a behavioral health specialist as well as experience as a medical laboratory scientist. He has taught at Weber State since 2003 and is currently the chair of the Health Sciences Department. His interests include health science education, emotional intelligence, undergraduate research, and outdoor adventures that he can convince his wife and four kids to have with him.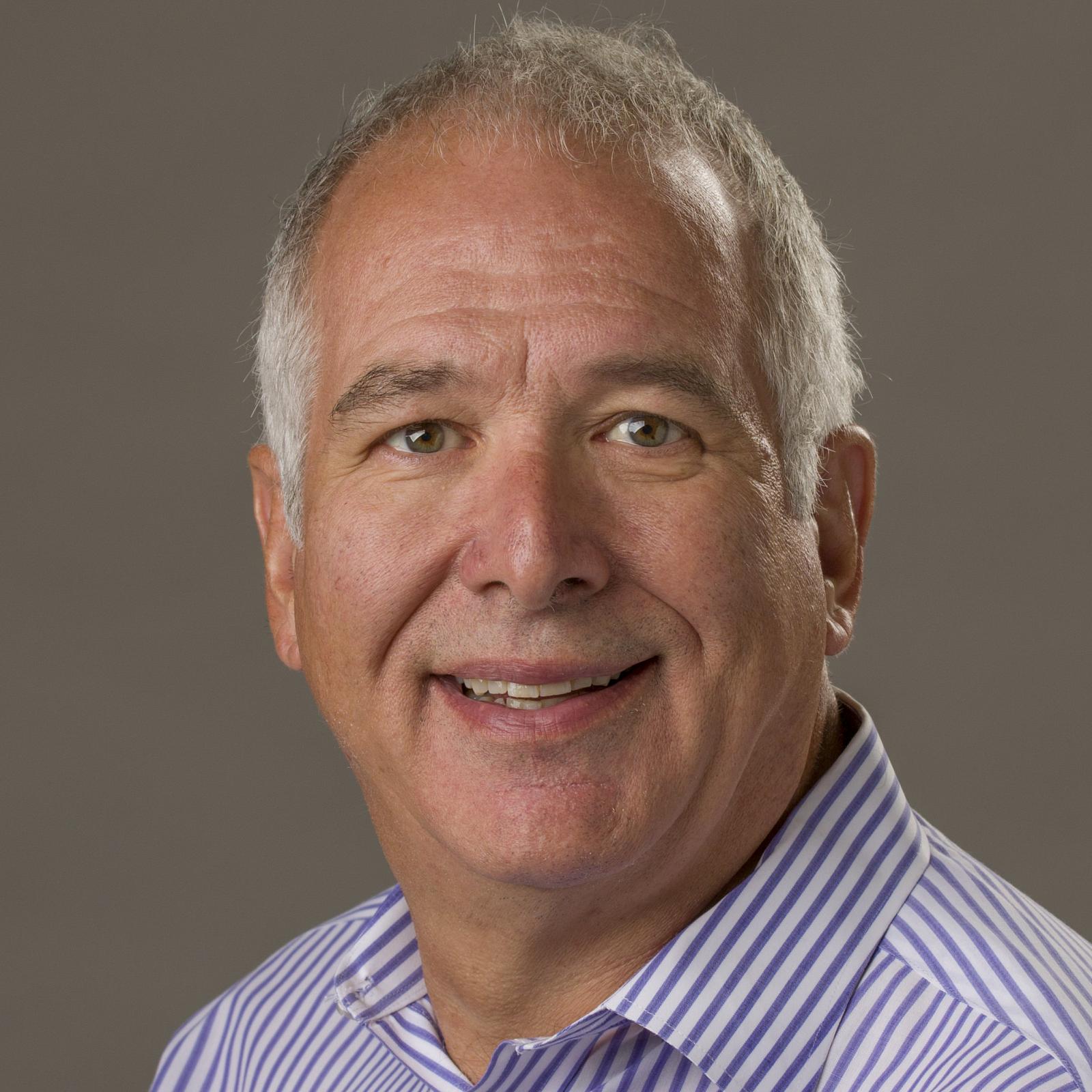 Professor, Department of Health Sciences, Weber State University
Jim Hutchins has been interested in neuroscience since his 6th grade classmates started calling him "Brains," a nickname he hated at the time but now embraces. He grew up in Golden, Colorado, and received his BA in molecular, cellular, and developmental biology at the University of Colorado Boulder. While he was there, he attached himself to a mentor, Mark Dubin, who guided his career path toward research and teaching. Jim received an MA in neurobiology at the University of California, Berkeley, and his PhD in neuroscience at Baylor College of Medicine. His PhD dissertation was entitled Evidence for Acetylcholine as a Neurotransmitter in the Human Retina, and he helped collect and process 101 human eye donations for his dissertation research. He asked to change the name of his doctoral dissertation to 101 Donations, convinced it would be a best seller, but his committee would not let him. Jim did his postdoctoral fellowship with Vivien Casagrande at Vanderbilt University and took a faculty position in the Department of Anatomy at the University of Mississippi Medical Center, where he moved up the career ladder. By 2005 he was assistant vice chancellor for faculty development and was named teacher of the year by both medical and dental students. In 2005 Jim moved to Weber State University where he still teaches in the Department of Health Sciences and Neuroscience Program. Jim loves developing curriculum, running, and writing—especially autobiographical statements.
Student Development and Support Counselors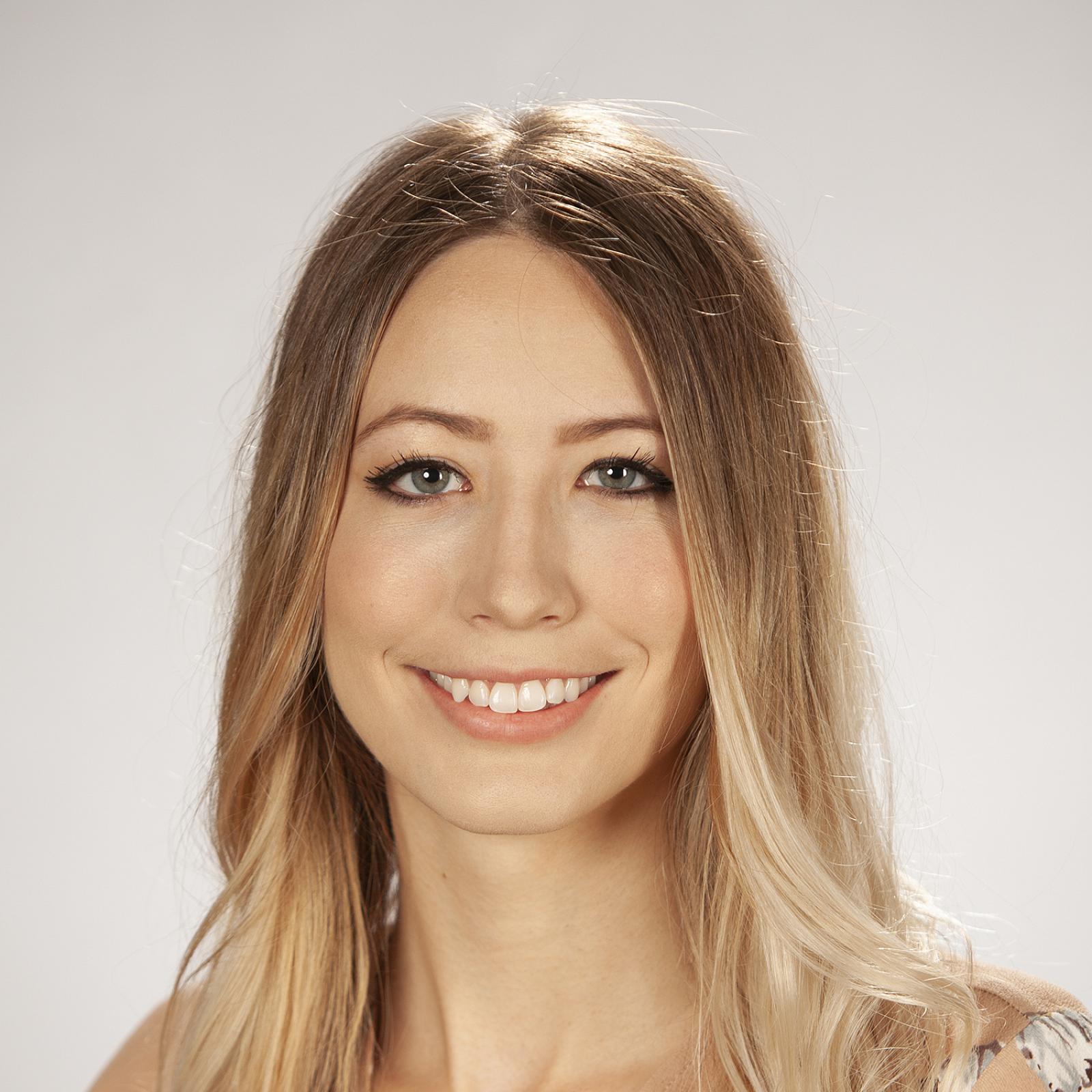 Student Development and Support Counselor
Alise Payne grew up in Eastern Idaho and moved to Utah in August of 2015. She started as a Long Term monitoring tech and after 6 months transitioned to the EEG Lab where she worked as an EEG technologist. In the spring of 2017 she began working as a lead technologist in the Long Term Monitoring Unit and became the LTM Supervisor in 2019. She finished the Utah Electroneurodiagnostic Institue program in March of 2018 and obtained her R. EEG T. in May 2018. She is currently working on obtaining her CLTM registry. In her spare time, Alise enjoys hiking, concerts, reading, playing the piano, and spending time with family and friends.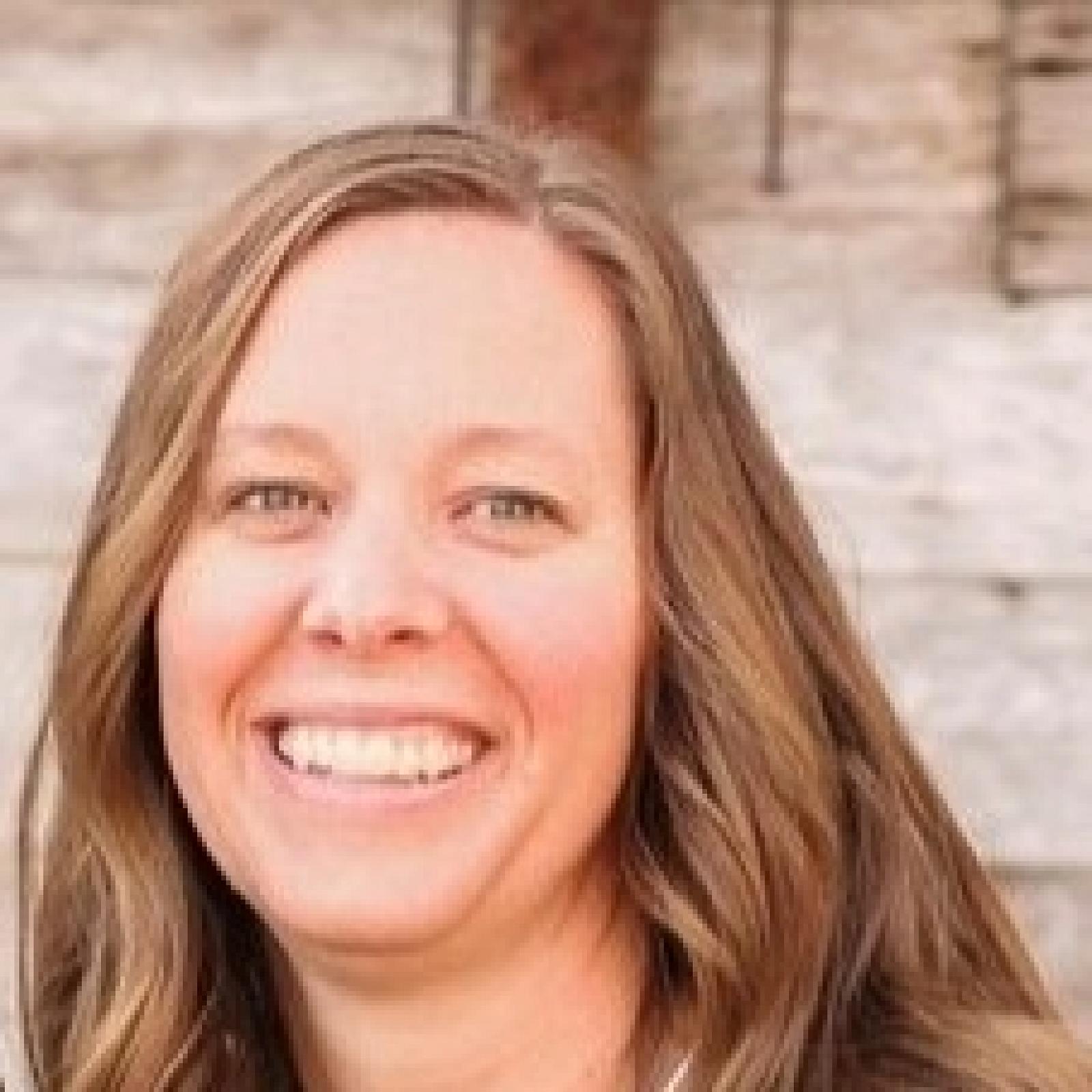 Graduate Board Member
Lindsey Randall was born and raised in Utah. In 2018, she graduated from Weber State University (WSU) with an associate's degree and was pursuing a career in radiology. It wasn't long after when she discovered the Utah END Institute (UEI) and fell in love with the program! Lindsey graduated UEI training in 2021 and will be taking the neurodiagnostic board certification exam this fall. She stays busy working at Intermountain Health Care's McKay-Dee Hospital as an EEG tech, while finishing up her BIS degree at WSU. Lindsey is married, has three children, and has one dog. Her favorite pastimes are going to the beach, camping, paddleboarding, and reading. She has a passion for studying neurology, learning new things, and helping others.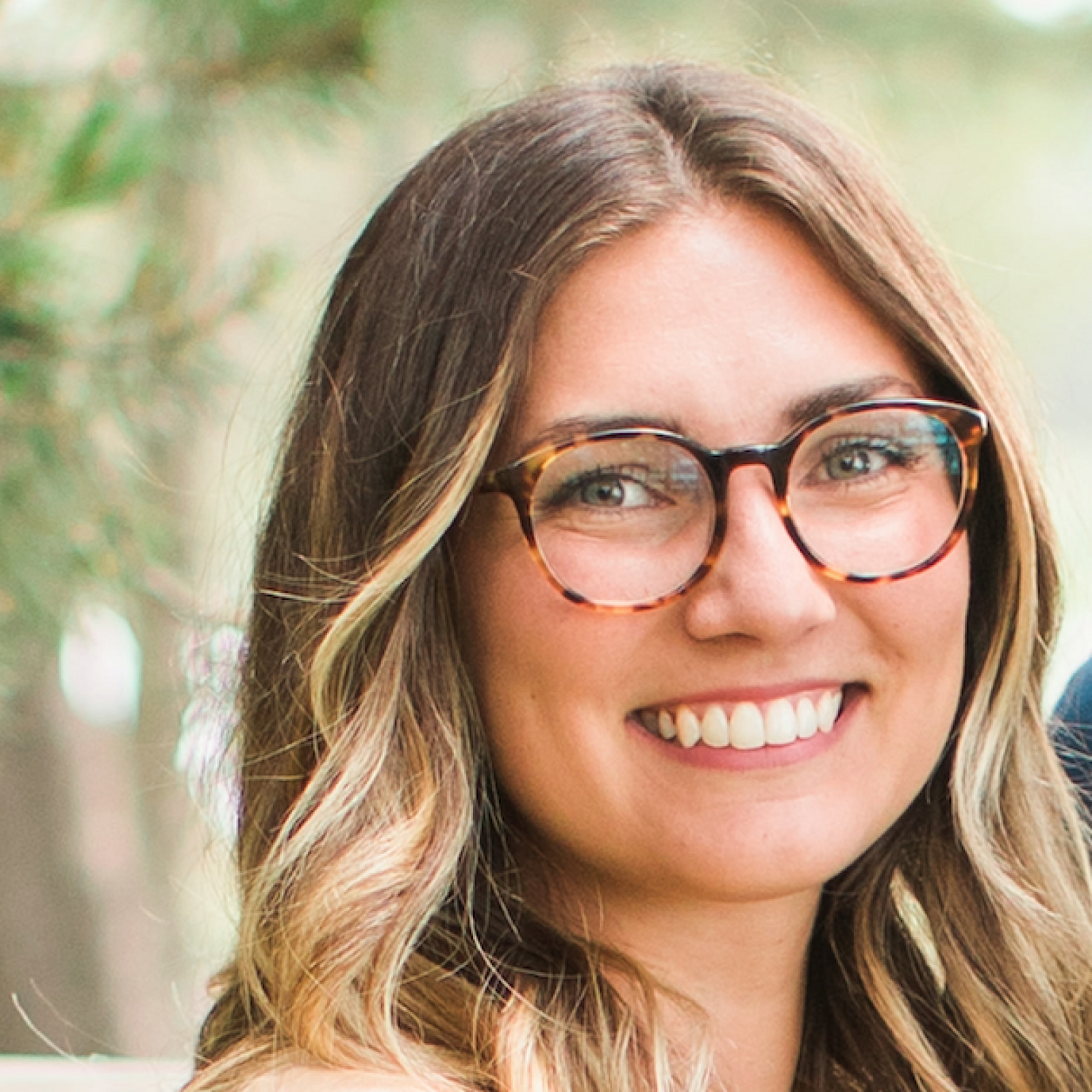 Student Board Member
Dani Brandt was born in California, raised in Texas, and now lives in beautiful Utah. She is passionate about people and spent over a decade in the cosmetology field before discovering her interest lies in health care. She was thrilled to be admitted to the neurodiagnostic program (END) at the University of Utah.
Prior to participating in the END program, she studied health science at Weber State University and Utah Valley University and was on the Dean's List for academics. She enjoys hiking, cheering for the Utah Jazz, and being silly with loved ones. Dani currently resides in Spanish Fork with her husband, three children, and their giant golden retriever, Rosie.
Contact Us
Area E. Lower Level 2, EEG Lab, Rm. 3A342
50 North Medical Drive
Salt Lake City, UT 84132
Email: UEI@hsc.utah.edu
Phone: 801-581-3946