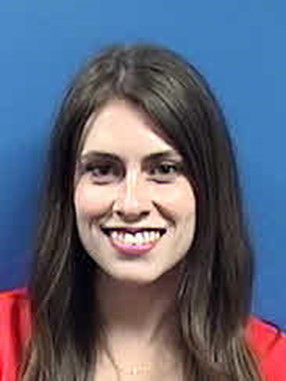 Melissa received her BS in neuroscience from Brigham Young University before receiving her medical degree from the University of Utah. She was part of the first class of medical students to be accepted into the pilot program "Education in Pediatrics Across the Continuum" (EPAC), in which medical students and residents are advanced in a competency-based, rather than time-based, manner. During medical school, she was also inducted into the Gold Humanism and Alpha Omega Alpha honor societies. She completed her pediatric neurology residency at the University of Utah, where she quickly realized her interest in the field of pediatric autoimmune neurology. When she is not working, she enjoys cooking, baking, and spending time with her husband and children.
Sarah grew up in Anchorage, Alaska, and attended Montana State University for her undergraduate degree in cell biology and neuroscience. After graduation, she worked as a psychiatric treatment counselor in Alaska for one year. She completed medical school at the Western University of Health Science in Oregon and her neurology residency at the University of Connecticut. She is excited to come back west for this fellowship, especially because of her interests in neuroimmunology, women's health, and MS. Her hobbies include hiking, skiing, biking and playing board games.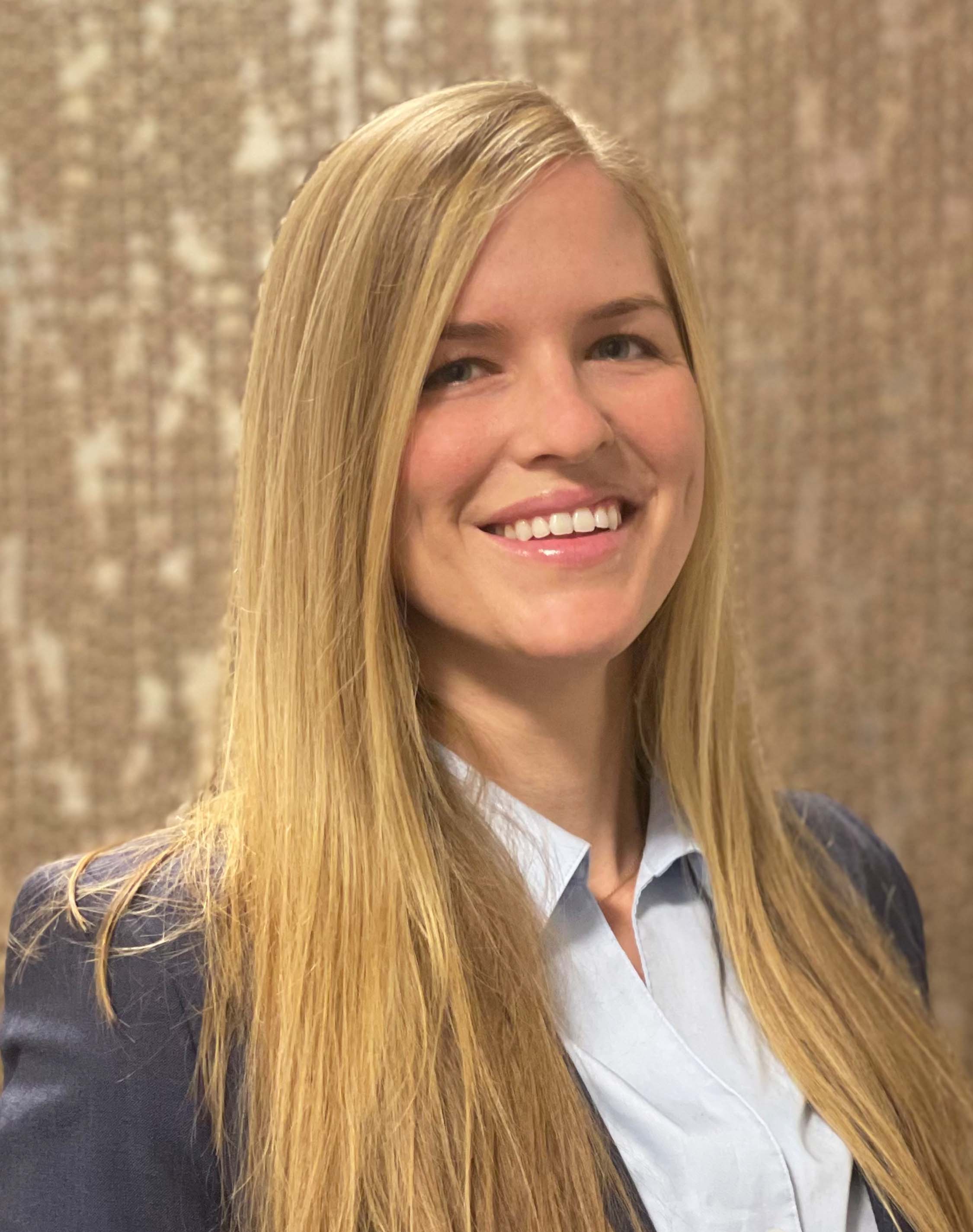 Dr. Kathryn Krulisky is a clinical neurophysiology fellow and a visiting instructor of neurology. Originally from Southern California, Dr. Krulisky attended Tulane University in New Orleans, Louisiana, as an undergraduate, then graduated magna cum laude with a BS in psychology and a minor in Spanish. During her time at Tulane, she developed an interest in global medicine and participated in medical field work in Nicaragua, Costa Rica, and Uruguay. She completed medical school at the University of Queensland Medical School in Brisbane, Australia, and did her clinical years at Ochsner Clinical School in New Orleans, Louisiana. She then went on to complete her internship in internal medicine and residency in neurology at the University of Arizona in Tucson, Arizona. She is looking forward to furthering her education in clinical neurophysiology at the University of Utah.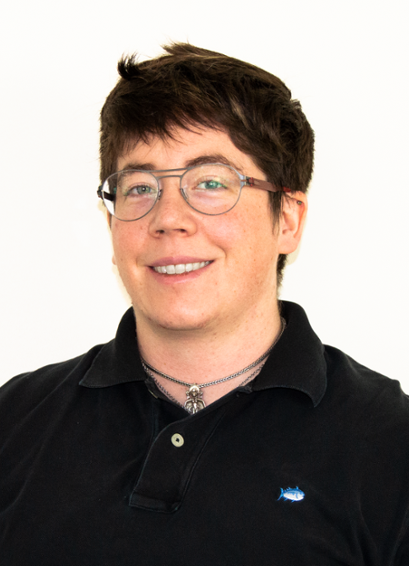 Despite natal origins in Illinois, Liam spent most of their life growing up in Wyoming. They attended Reed College in Portland, Oregon, graduating with a degree in biology. After a break to take physics and work with llamas, they were accepted to the WWAMI program for medical school at the University of Washington. Work interests include education, quality improvement, medical ethics, and complementary therapies. In their free time, they enjoy reading, writing, talking animatedly about history, and staring contemplatively at scenery. Liam will be staying on at the University of Utah for a headache fellowship.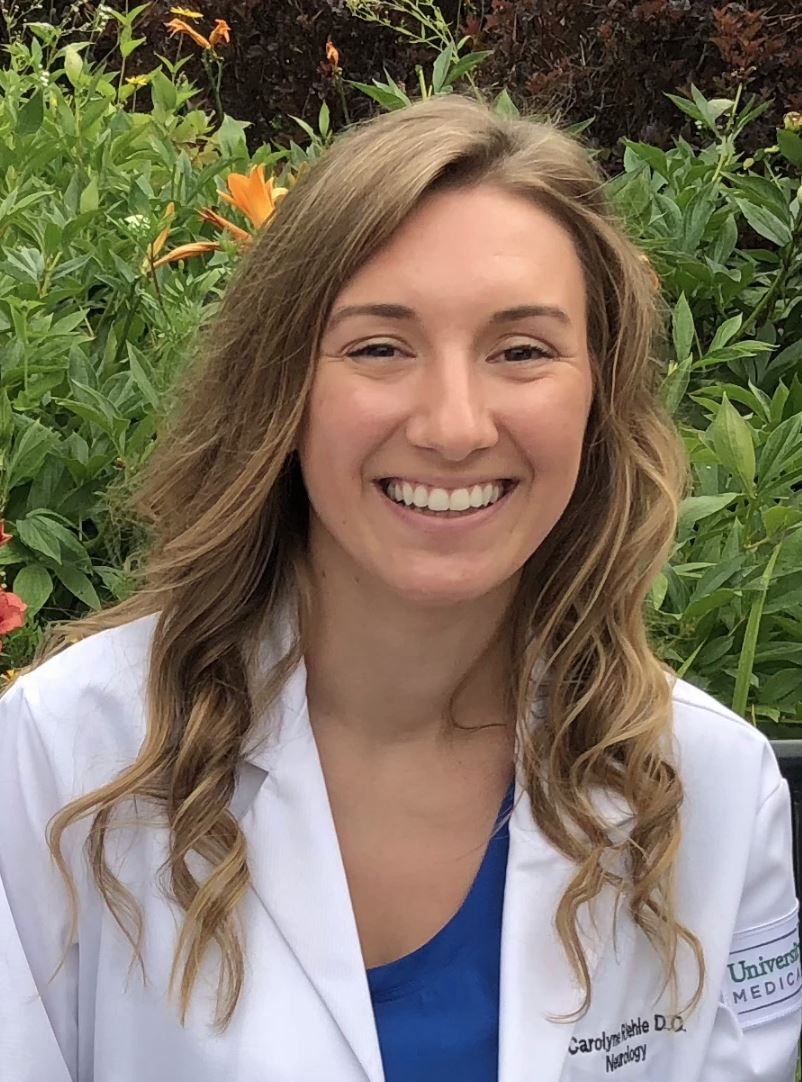 Dr. Riehle received her undergraduate degree in biology and German from Boston College. She subsequently worked in a plasmid repository in Boston for two years before heading to medical school. She graduated from medical school at the University of New England College of Osteopathic Medicine in Maine and completed her neurology residency at the University of Vermont Medical Center. During residency, Dr. Riehle served as the teaching chief and worked closely with the medical school neurology clerkship. She is excited to be the neuro-ophthalmology fellow and be a part of the team.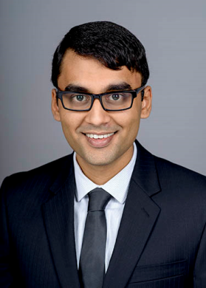 Anish was born in Mumbai, India, and has lived in various locations, including London, Cincinnati, DC, and San Francisco. He finally settled in Louisville with his family and earned a degree in cellular/molecular biology from the University of Louisville before attending U of L's medical school. He completed his neurology residency at the University of Utah and is now the vascular neurology fellow for 2022–2023. His hobbies include playing soccer, traveling, hiking, and cooking.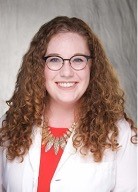 Dr. Hof is originally from South Dakota and earned her undergraduate degree at Buena Vista University, Iowa, majoring in biology and chemistry. She returned home to South Dakota for medical school and met her husband there. Four years later, they packed up again for Iowa. She completed her residency at the University of Iowa, where she was chief resident in her final year. Along the way, they added two dogs, and the four of them are excited to explore Utah!