The Autoimmune Neurology Fellowship is a one-year fellowship, with an option to complete a second year. This fellowship is designed to provide the training needed to pursue a career as an academic neurologist trained in the treatment of autoimmune and paraneoplastic neurologic disease. These conditions overlap with all traditional subspecialties of neurology, allowing you to tailor your training to individual subspecialty interests within the spectrum of autoimmune neurology. You will spend time in both the Autoimmune Neurology and Neuroimmunology clinics.
This fellowship emphasizes recognition of immune-mediated neurological syndromes, diagnostics, and immunomodulatory/immunosuppressive treatments of CNS demyelinating diseases and CNS manifestations of rheumatologic disease.
You will have the opportunity to pursue clinical and/or research tracks, with numerous opportunities to participate in projects focused on laboratory research, translational research, and/or clinical trials.

You will be expected to attend at least one national/international meeting.

You will be expected to present a lecture to the department at Neurology Grand Rounds.

You will gain the experience necessary to competitively write for research funding.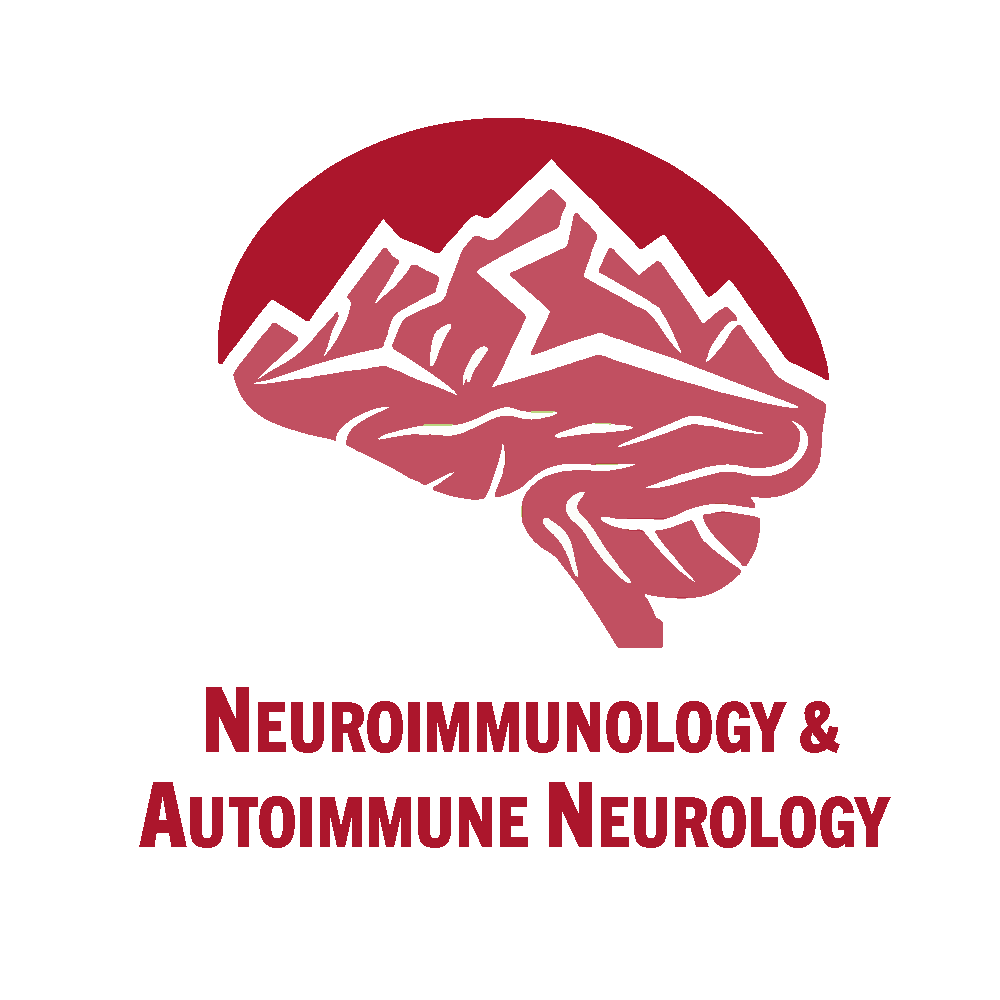 You will have the opportunity to teach residents and medical students.

You will be required to attend weekly Grand Rounds and journal club meetings.

You will lead the bi-monthly Neuroimmunology Neuroimaging conferences.
In addition to neuronal antibody-mediated disease, you will have exposure to:
Neurosarcoidosis

Autoinflammatory syndromes

Neurologic autoimmunity in the context of immunodeficiency (often CVID)

Post-infectious syndromes

Central nervous system complications of systemic disease (including Sjögren's syndrome, systemic lupus erythematosus, vasculitis, and other rheumatologic conditions).
You will participate in our inpatient subspecialty consultation service offered at the University Hospital and Primary Children's Hospital to gain exposure to the diagnosis and management of acute/severe autoimmune encephalitis and related conditions (average 3 – 6 consults/month).
You will learn the techniques used in testing for antibody-mediated disorders through experience gained both in the Neuroimmunology Research Laboratory as well as during a one month rotation at ARUP Laboratories (located on the University of Utah campus). ARUP Laboratories is a national clinical and anatomic pathology reference laboratory and an enterprise of the University of Utah. ARUP o­ffers over 3,000 tests, ranging from routine screening tests to esoteric molecular and genetic assays.
Eligible applicants:
Must be BC/BE neurologists or individuals who have completed their ACGME-accredited neurology residency training by the fellowship start date.

Must be US citizen, permanent resident, or hold a J-1 clinical visa.